Yes!..PowerSnap lugs are still available!
Here are the part #'s to reference for quick-release lugs used on the Encore Drumsets in the 80's:
29-4062-00-BASS POWER SNAP. 2 boss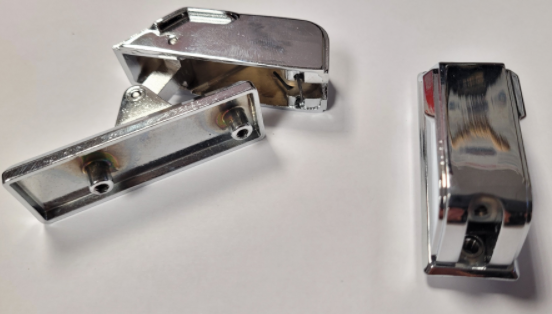 29-4060-00-TOM POWER SNAP. 2 boss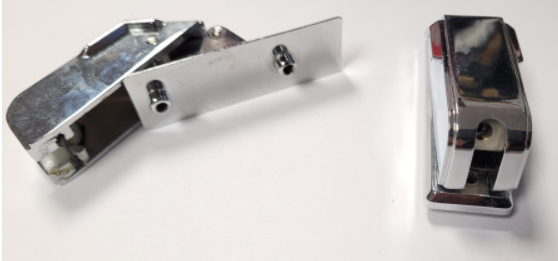 29-4065-00-SNARE POWER SNAP. 3 boss
*More often Tom Lugs with 2 bosses were used for the Snare Drums. The Snare PowerSnaps have 3 bosses. So make sure to check the version you have prior to purchase.
Place the special order with your local or online retail store www.remo.com/retailers