ET-8227-00- KANJIRA, KEY-TUNED, 7" DIAMETER, 2-3/8" DEPTH, ANTIQUE VENEER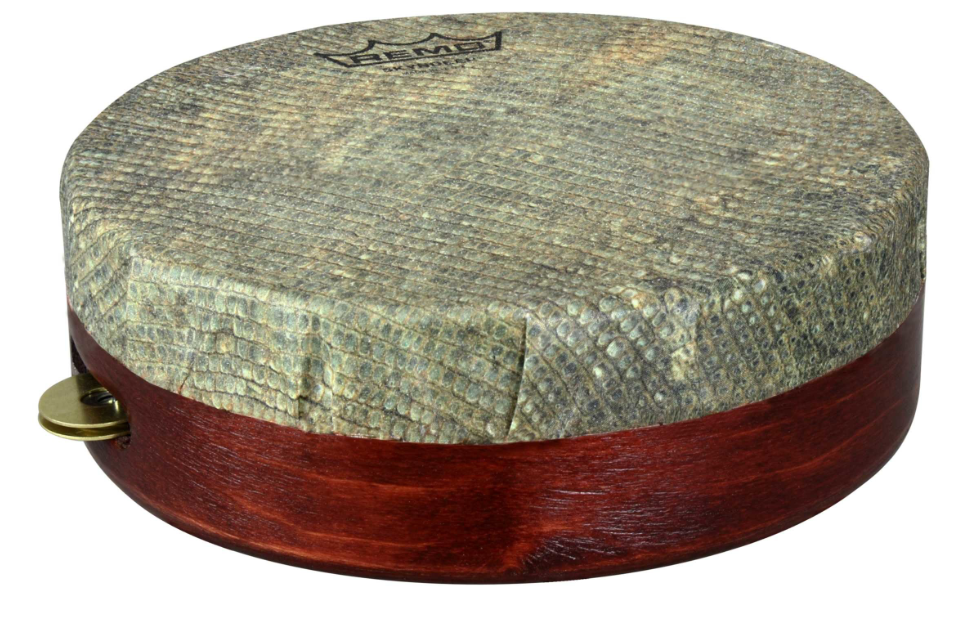 You can easily tune Remo's Kanjira with a 5/64" hex key by inserting it into the recessed key hole.
Tuning tips:
Remo's Kanjira has four tuning points if you desire the drum higher or lower in pitch. This Kanjira leaves the Remo factory with a medium low pitch, as suggested by Selvaganesh.  You may want to lower the pitch by pre-stretching the drumhead using the following methods.
1. Turn screws clockwise and pitch drum slightly higher.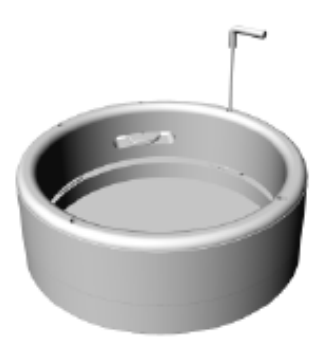 2. Place the palms of hand as illustrated, and lightly press evenly on drumhead.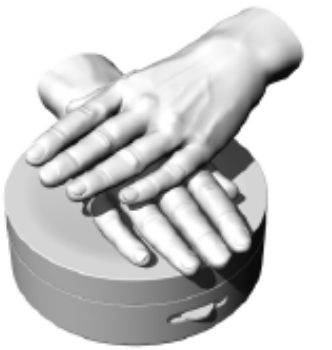 3. Detune head turning screws counter clockwise. (head is completely loose)
4. Evenly tune drum as desired by turning screws clockwise.