I need replacement hardware / lugs for my Remo key-tuned Djembe / Tubano.
Pre Feb 2012:
HK-2100-01- DJEMBE/TUBANO TENSION BRACKET ASSEMBLY, BLACK, (INCLUDES CLAW, BRACKET, AND MOUNTING HARDWARE)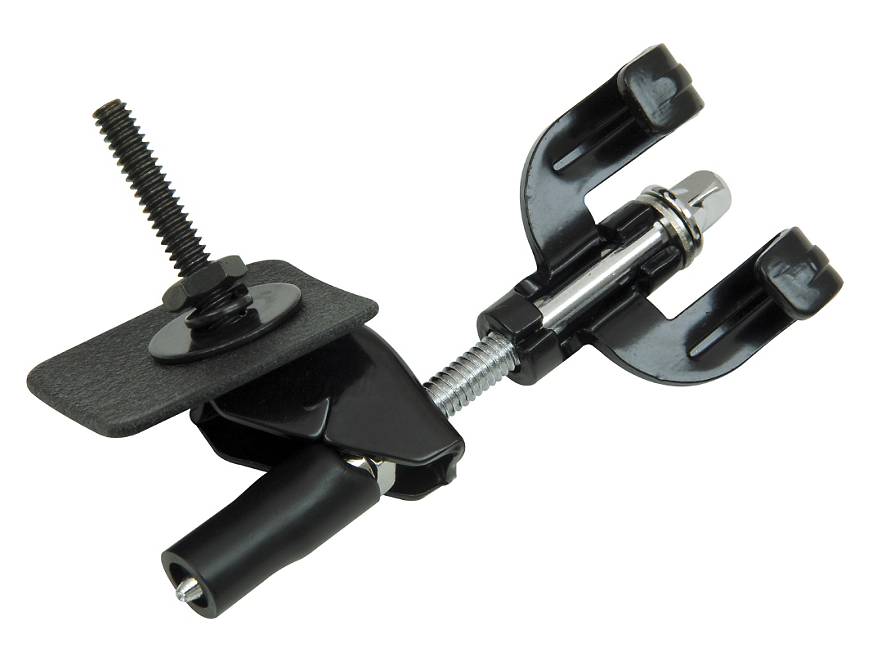 Post Feb 2012: 
HK-5155-02- CONTOUR BRACKET ASSEMBLIES, PKG OF 2, BLACK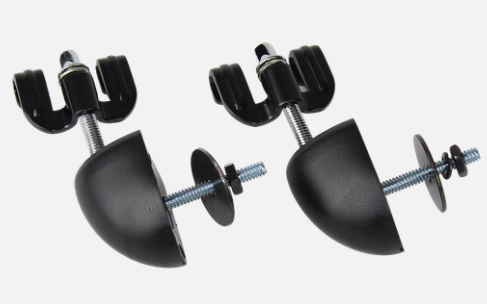 NOTE: As of Feb 2012, Remo has updated the hardware on all key-tuned Djembes and Tubanos to Contour Lugs. Due to these lugs protruding out further, we've increased the outer-diameter of all drumheads used on key-tuned Djembes and Tubanos. If you're purchasing new heads, the old hardware will function with the new head construction, but if you're updating your hardware to Contour Lugs and have the old head construction, you will need to purchase a new head.